Police's blog tells real crime stories – Reuters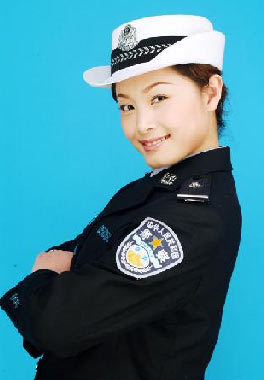 From Reuters via China Daily:
Crime stories, personal anecdotes and action snaps have propelled "China's first police blog" firmly into the mainstream, the Beijing Youth Daily newspaper reported on Friday.

The blog, posted by police in China's northern Hebei province, has generated 860,000 hits and leapt into the top 500 most popular blogs on major Chinese web portal, sina.com.cn.

The story of Zhang Li(º†‰∏Ω), a young police woman named ambassador of the police department, drew a chorus of approval from web surfers — particularly male ones. [Full Text]
More photos of Zhang Li via China's first police blog.